Unbeatable Transmission Service & Repair Facility in Scottsdale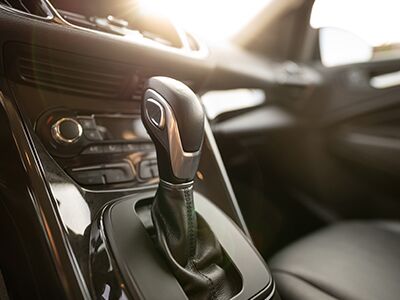 You know how important your car's transmission is, yet drivers always push their car past recommended service intervals. Your car's transmission can deeply impact other parts under the hood. European & Import cars are known for providing superior performance and the transmission is a large part of that. At Tech Plus Automotive we help drivers throughout Scottsdale take better care of their transmissions. This way you can enjoy the performance of your car the way it's supposed to be.
Brands We Service
Our mechanics have years of experience working with these makes and models. We understand the importance of quality and always guarantee your satisfaction with every visit.
Complete Transmission Service & Repair
In our years of working with these cars we've seen just about everything that can impact your transmission. Our shop uses the latest factory grade tools and equipment to handle all transmission services including:
Unresponsive
Leaking/low fluid levels
Burning smells when driving
Transmission won't go into gear
Gears slipping
Noisy idling
We know how important quality and accuracy are for your car. That's why we also offer a nationwide 24-month/24,000-mile warranty. This way you can always drive with confidence that your car is taken care of.
Call or Visit Our Shop Today
Since 2003 Tech Plus Automotive has helped drivers in Scottsdale and surrounding areas including:
If your transmission is unresponsive or for other maintenance questions, please call or visit our shop today.